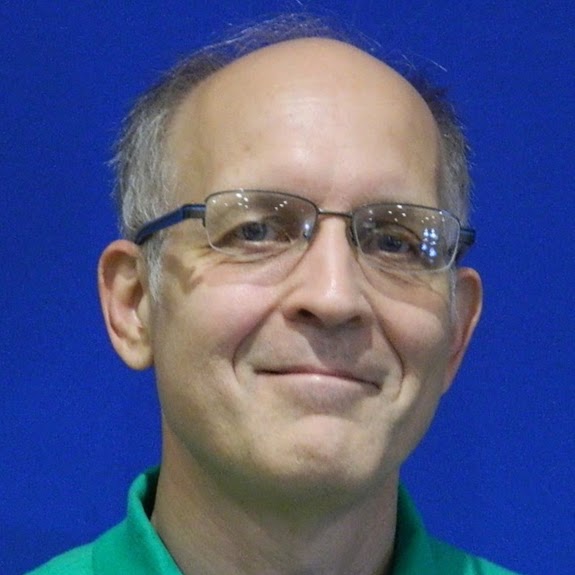 Keynote Speaker
Dr. Stephan Smith
NOAA VLab Director
Biography

Dr. Smith joined the National Weather Service (NWS) in 1993, and as a branch chief in the Meteorological Development Lab (MDL), has brought diverse and talented people together from different organizations to solve challenging problems. He has led the development and implementation of more than 30 decision support tools and guidance products to enhance NWS operations, for which he has been recognized with the NOAA Administrator's Award and the DOC Bronze Medal. At the NOAA level, Dr. Smith has been a catalyst in improving the transition of research to operations through the creation of policy, processes, and funding initiatives. In 2013, he established the NOAA Virtual Laboratory, a foundational piece of NWS' R2O-O2R strategy. He became the Director of MDL in May 2019.

Over the years, Dr. Smith has been a strong advocate for creating a healthy and high performing culture in NWS, one based on diversity and inclusion. He has served as NWS' Diversity Program Manager, NWS representative to the NOAA Diversity Committee, and Chair of the NWS Diversity Council. Steve has provided specialized diversity training for numerous organizations both inside and outside of NOAA. For this leadership, he received both the NOAA Administrator's Award and the NOAA Spectrum Award.

Dr. Smith earned both his Ph.D. and M.S. degrees in Meteorology from McGill University in Montreal, Canada. He received his B.S. in Mathematics and Physical Sciences from the University of Maryland. Before joining NWS, he was a Research Associate at the Cooperative Institute for Research in the Atmosphere (CIRA) in Fort Collins.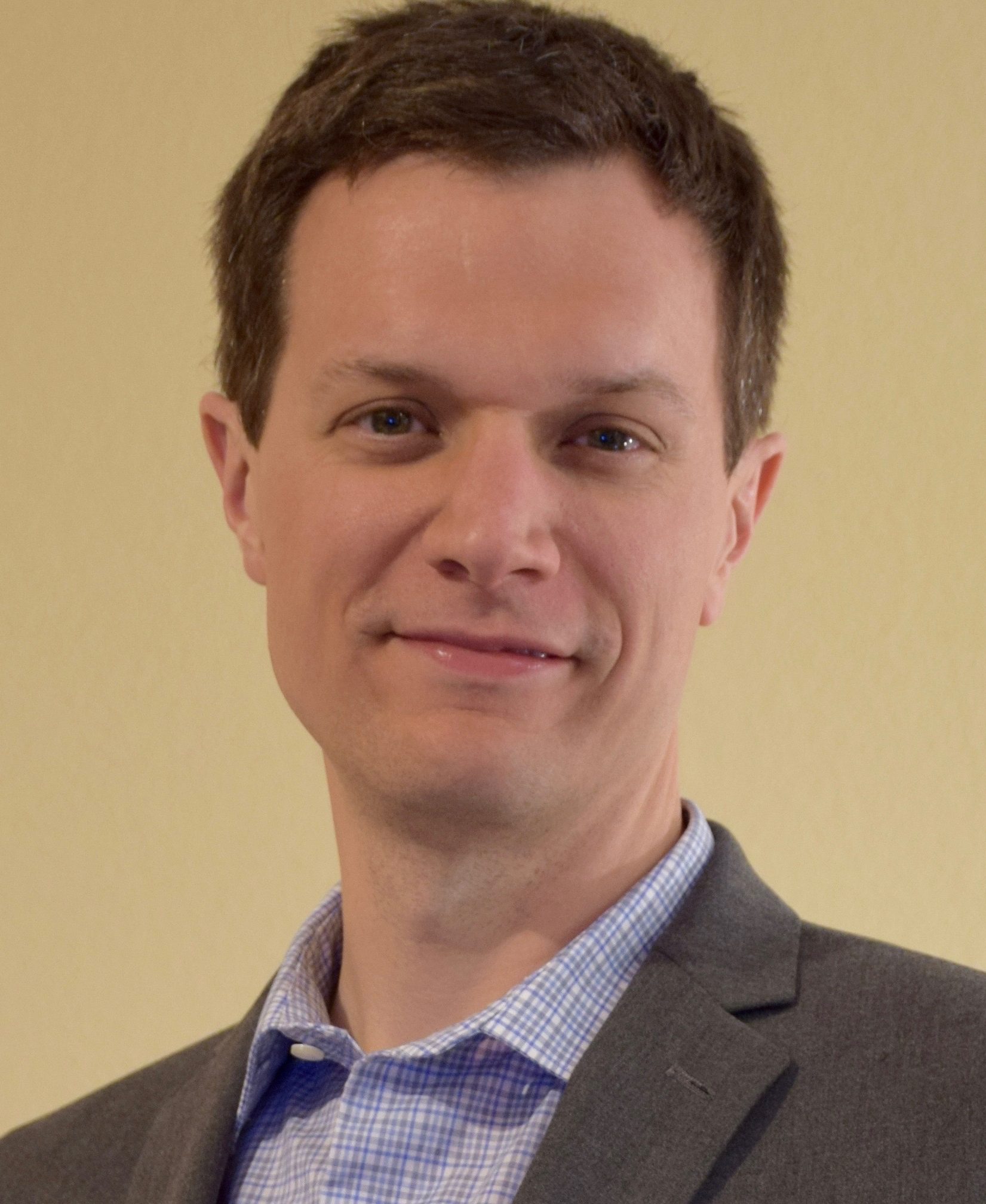 Keynote Speaker
Dr. James Marquis
Center for Severe Weather Research
Biography

I am a research scientist at the Center for Severe Weather Research and the University of Colorado in Boulder. I use high-resolution radar and in situ observations, as well as numerical simulations and data assimilation analysis, to understand a variety of convective-scale phenomenon, including: mesoscale details of environments supporting convection initiation and maturation, and supercell and mesoscale convective system dynamics.
I received my bachelors, masters, and Ph.D. degrees from the Pennsylvania State University department of meteorology, studying environments and dynamics of deep moist convection. During my masters work, I examined mobile radar observations of convective boundary layer heterogeneity and kinematic air mass boundary features during the International H 20 Project to study daytime thunderstorm initiation. My Ph.D. and postdoc work entailed a dissection of tornadic supercell dynamics using high-resolution dual-Doppler and storm-scale ensemble data assimilation of observations collected during the second Verification of the Origins of Rotation in Tornadoes Experiment and other storm-chasing field efforts.
My current research utilizes mobile radar, radiosonde, profiler, and satellite observations, all combined with convective-scale data assimilation to understand the mesoscale environments of both daytime and nocturnal thunderstorm initiation and evolution. Since 2002, I have participated in eight field research experiments studying convection and other phenomena. Most recently, I was a PI during the RELAMPAGO project, with a focus on understanding the mesoscale processes controlling storm development in northern Argentina. In the field, I took occasional breaks from consuming Malbec and grilled meat to design instrument deployments to study convection initiation.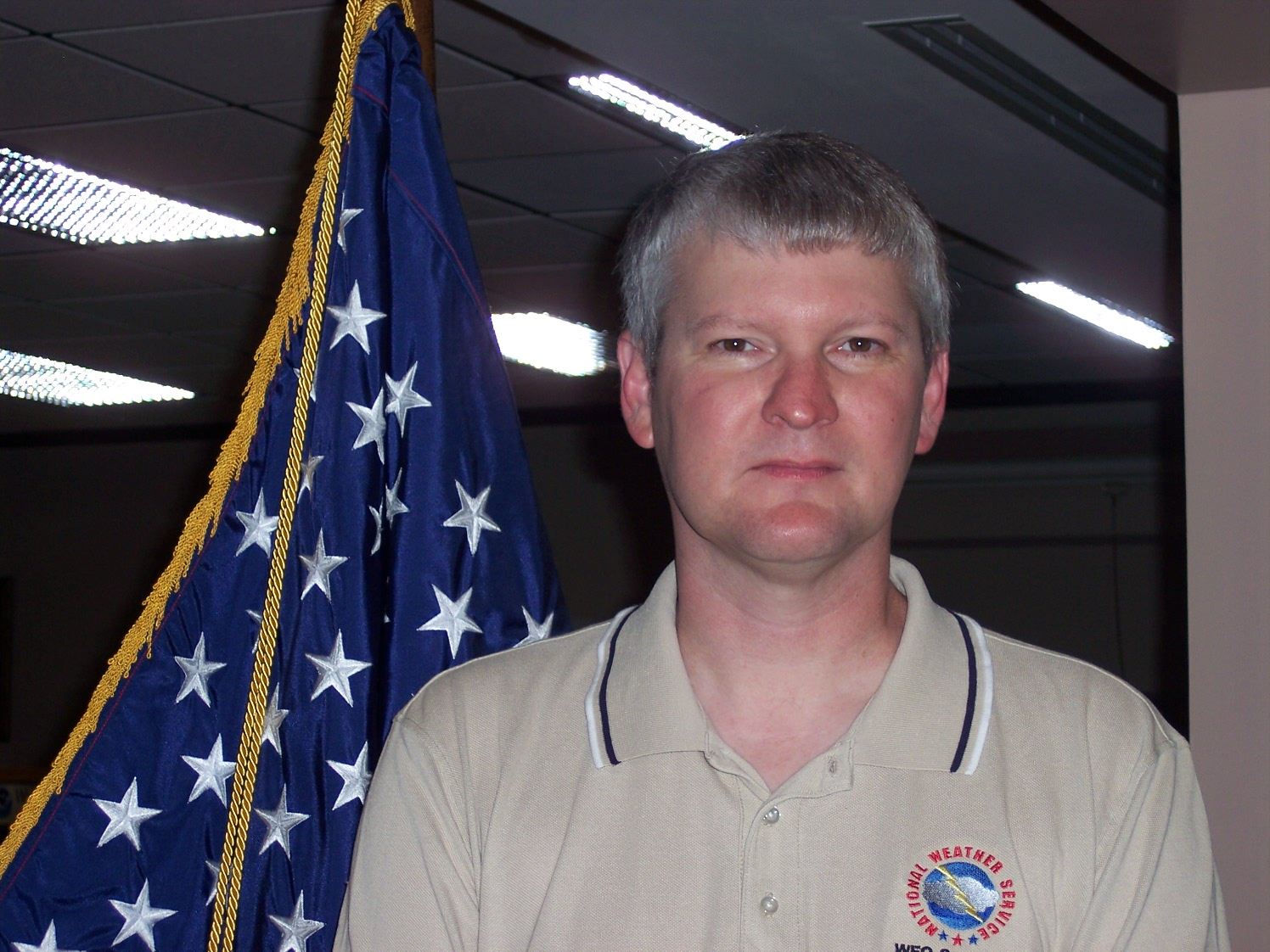 Banquet Keynote Speaker
Scott Mentzer
Former WFO Goodland MIC
Biography

After seeing firsthand the impact of Hurricane Camille on the Mississippi Gulf Coast as a kid in 1969, Scott Mentzer developed a passion for weather. He later earned a Bachelor of Science degree in meteorology from the University of Utah. He then began a 33-year career in the National Weather Service. Duty stations included Los Angeles, California; Cheyenne, Wyoming; and Sioux Falls, South Dakota, where he became the first Science and Operations Officer at that station. For the last 21 years of his career, he was the Meteorologist-in-Charge of the Weather Forecast Office in Goodland, Kansas. He was one of the founding members of the High Plains AMS/NWA chapter in 1996. Scott retired in 2015. He and his wife, Deborah, continue to live in Goodland and spend their time traveling and playing with their four grandchildren.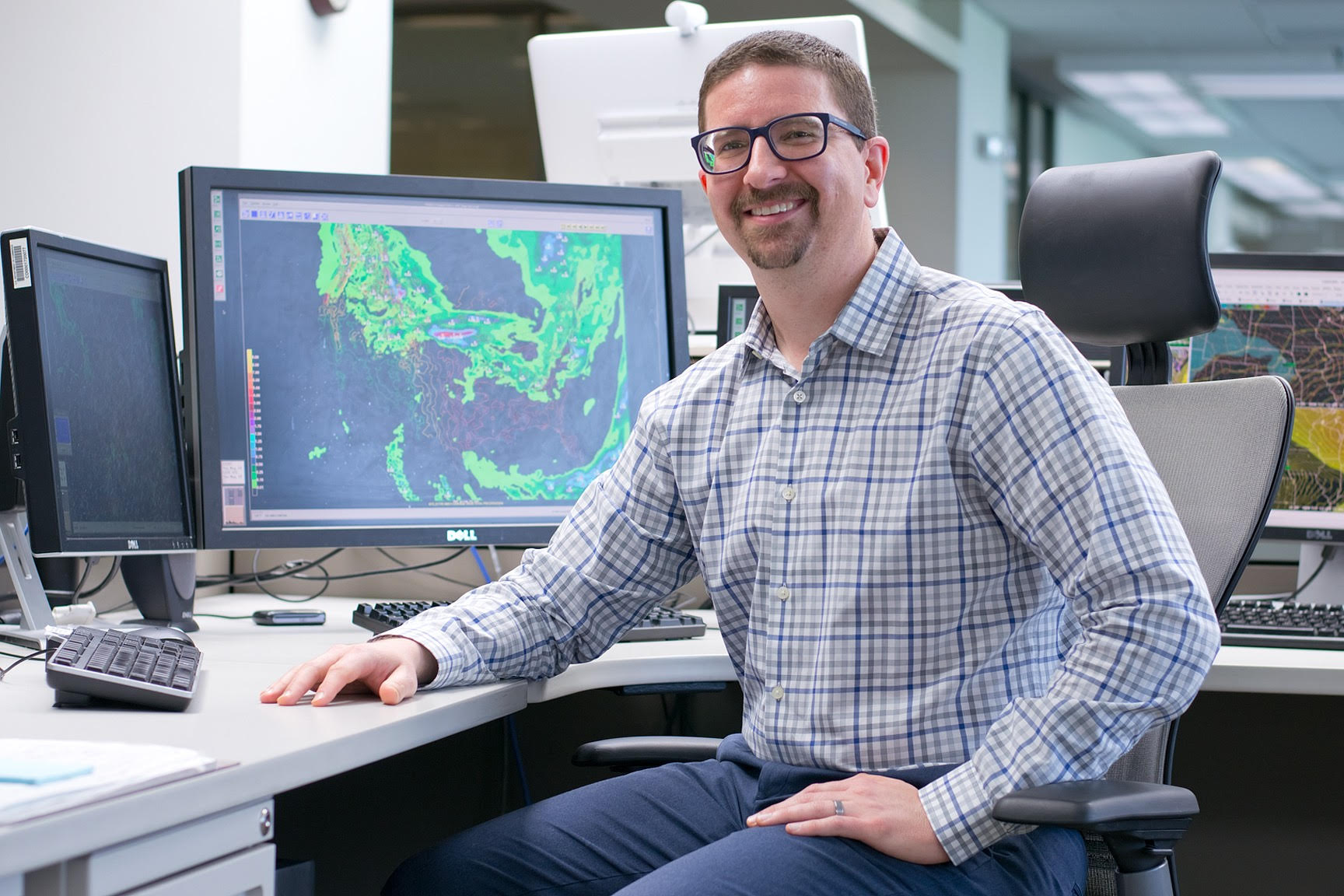 Keynote Speaker
Patrick Burke
Lead Forecaster at Weather Prediction Center
Biography

Patrick is a Lead Forecaster at WPC, and has been a forecaster there since 2012. He is the Team Lead for Excessive Rainfall Outlooks and co-lead for Quantitative Precipitation Forecasts. In this role, he has experienced many of the nation's noteworthy flash flood events in operations while working across the agency to improve collaboration and strengthen ties between the meteorology and hydrology sides of NWS. Patrick has a passion for deep convection, and spent the first ten years of his career in the Great Plains at WFOs in North Dakota, in Goodland, Kansas, and in his hometown of Norman, Oklahoma. While in Goodland, Patrick served as President of the High Plains Chapter of the AMS/NWA in 2004 and 2005.